Giá đặc biệt
Ưu đãi Đặc biệt và Khuyến Mại
Video của tháng
Các lĩnh vực nghề nghiệp ứng dụng STEM: Truyền cảm hứng cho thế hệ những Nhà Đổi Mới trong tương lai
Nhận xét của Khách hàng
Nhà sách trực tuyến tích hợp tuyệt vời để tìm kiếm và đặt mua sách Giáo trình Ngoại văn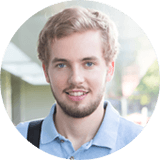 Amazing consultant support service for Lesson Plan Design and Professional Development.
Mark Antony
(Educator)
It so lovely to spend time with my daughter to seek for fabulous reading books with Booksvn.vn
Lisa Pham
(Mother)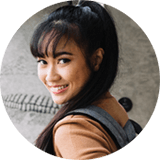 Thanks BooksVN.com to help me purchasing authentic foreign books and stationeries in Vietnam.
Emma Tran
(Student)
BooksVN.com is my all in one world for educational collectibles and books need.
Evelyn Stonie
(Professor)
Tin Giáo Dục
Trending K-20 Curriculum in Vietnam
This article uses materials from the panel discussion on STEAM Education in Vietnam, which was organized by Fulbright's F-Green student club in April 2019 at Fulbright University Vietnam.Following the success of the f...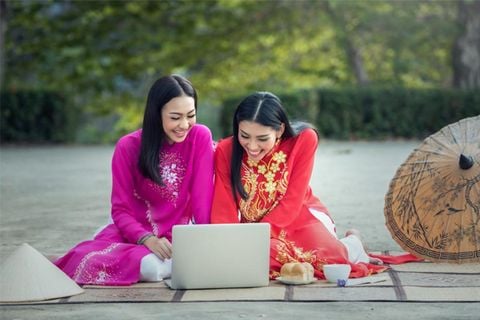 According to the ICEF, students from Vietnam spend around $3 Billion annually to study abroad. International schools in the United States and Canada have much to offer.Where do Vietnamese Students Study Abroad?Vietnam...
Vietnam is a rapidly growing and dynamic country with a relatively young population. It has seen a remarkable increase in the number of students entering higher education in the past 20 or so years.The Vietnam governm...